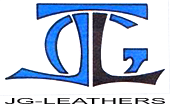 ******************************
- NON-JG-L PIX: PAGE NINETEEN -
- NATALIA !!! -
******************************
The images below have been allowed to me by Natalia, and SHE is a Rubber Lady who knows precisely what and how she wants her fetishism! I can but applaud her for being so forth coming and precise about her wants. She is indeed a totally unique Lady and makes no bones about her sexuality and desires.
If you are a rubber fetishist and want to meet an incredible person in the scene, then I urge you to become a member of her site and learn more about her. I can only stand back in awe, admiration and a great deal of envy of her being able to enjoy what she does in the full-on manner that she does. GO Natalia!!!
******************************
Although I do this for fun, I'd like to request your assistance with the costs of keeping the site on-line.
Bandwidth consumption is currently well over 900 GIGabytes a month and climbing, and it ain't cheap here in The Great White North. Any money you can spare will help to keep the site going and the DONATION BUTTON , below, will make it easy to do.

In the 'Send Money To' box, just type in my e-mail addy, JC-GREEN@TELUS.NET, and all will work fine. Your support and donations are MOST appreciated! Thank you for your patience, and in advance, for your assistance to cover the costs incurred.
*******************************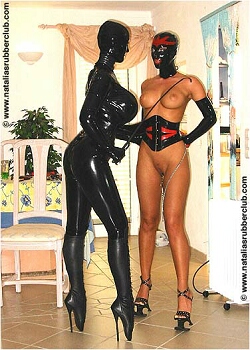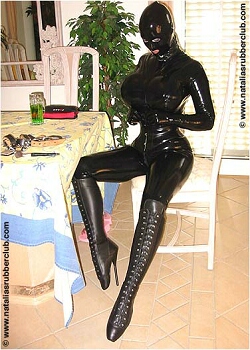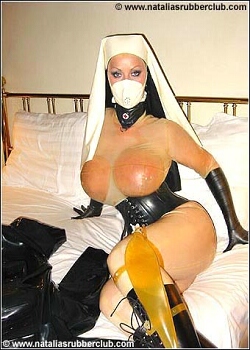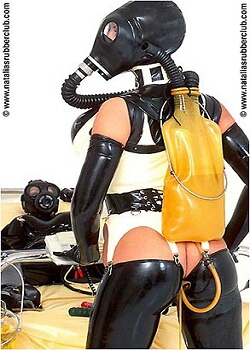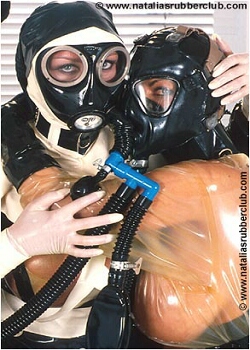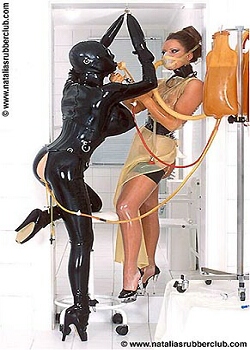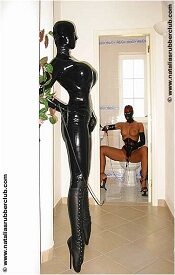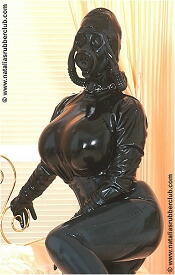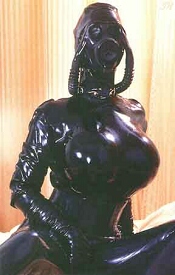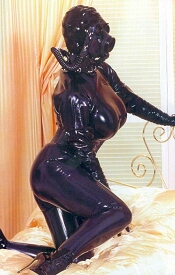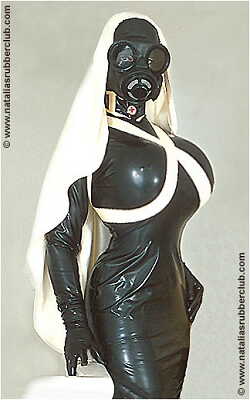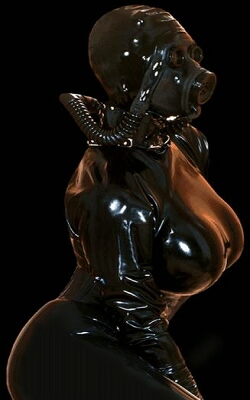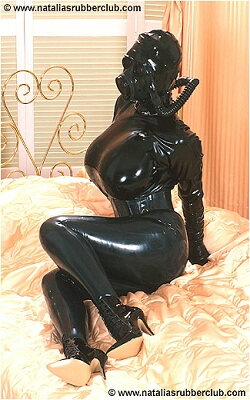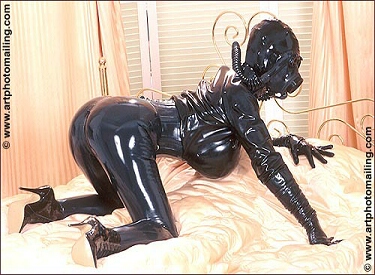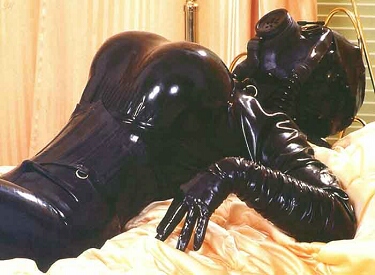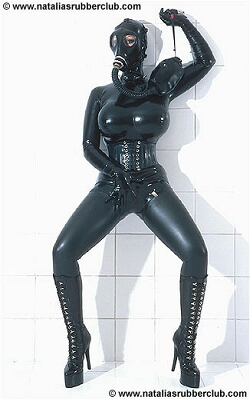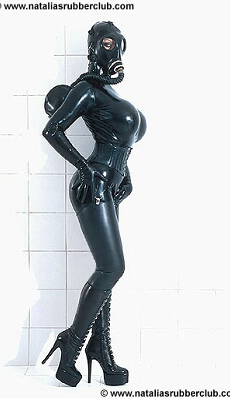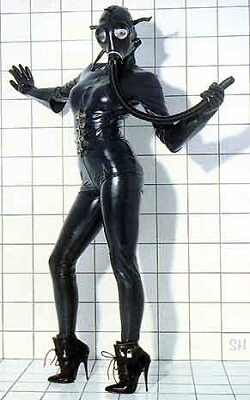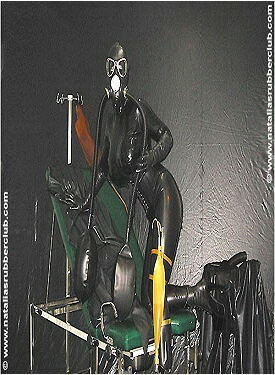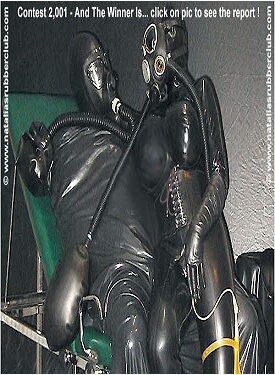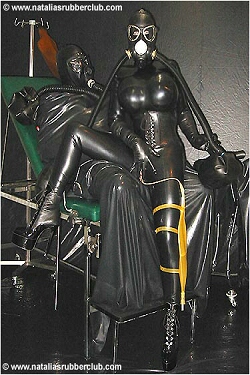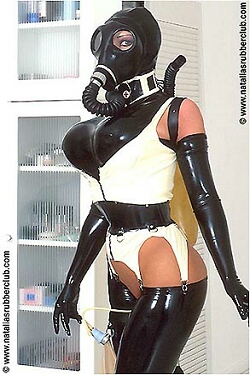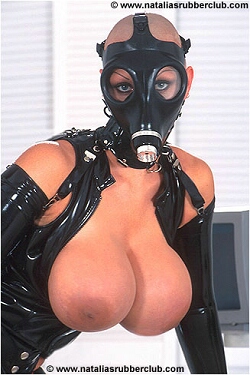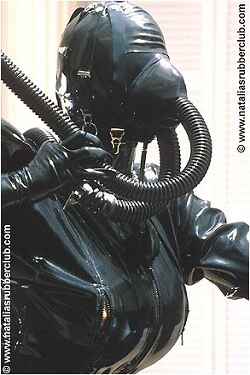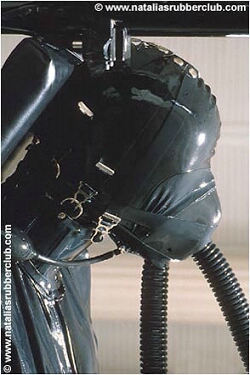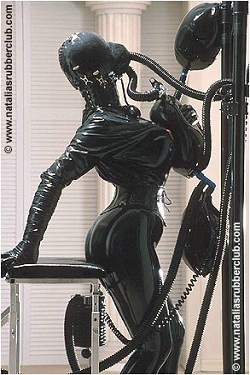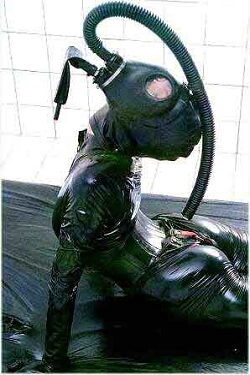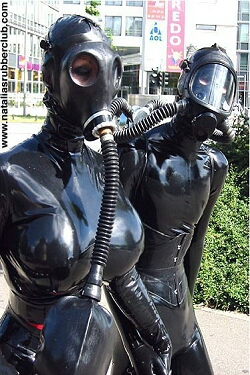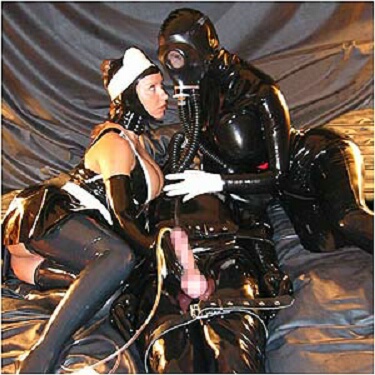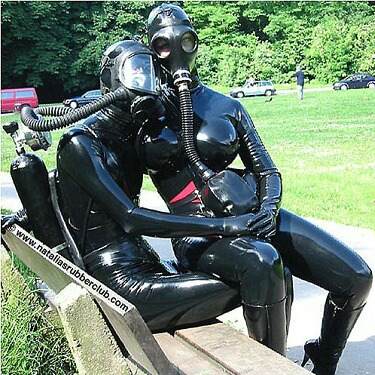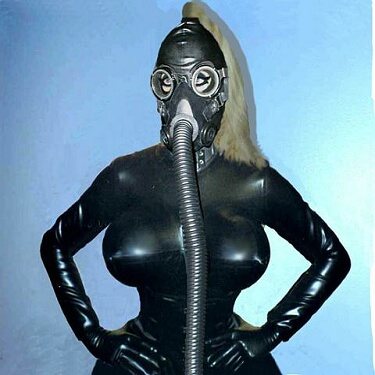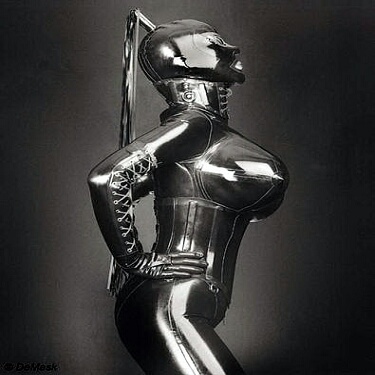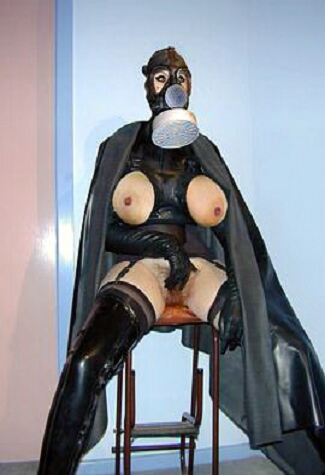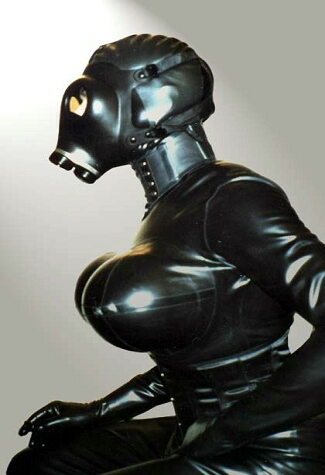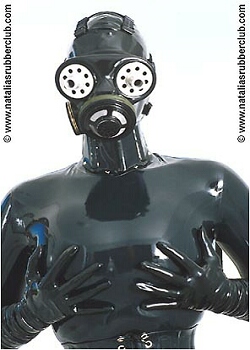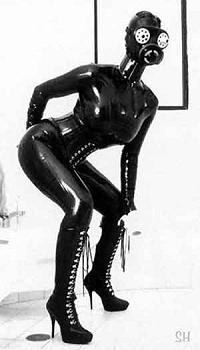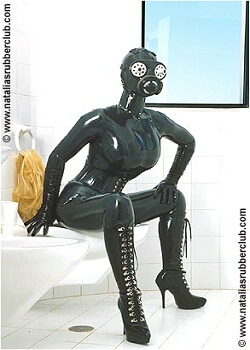 *******************************
- NON-JGL PIX -ARCHIVE PAGE IS HERE -
- HOME PAGE -