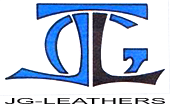 ********************************
- NON-JG-L ART: PAGE FIFTEEN -
- NOTNA -
********************************
This section of the site is devoted to the work of a friend from long ago and who's still one today, Notna. He draws for his own pleasure, as do most of us and although his art is not the glossy, finished variety you'll see in the CG or Sorayama material, it conveys a visceral sense of his fantasies.
If you'd like to contact NOTNA directly, about any aspect of his work, please write to:

notna2001@hotmail.com

.
Some of the drawings in the below are not to MY particular taste, but it's not my intent to censor or make any sort of judgment ... UNLESS there is kiddie porn or bestiality involved ... THEN, I call the cops. Make of them what you will, with an open mind. With a closed one, you're a vegetable.
********************************
- DOMINANT FEMALES -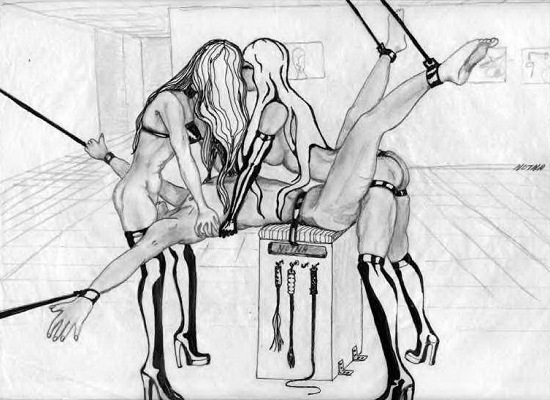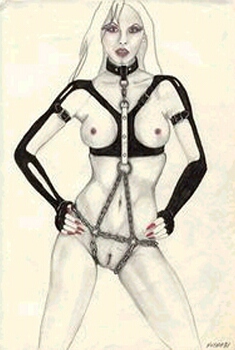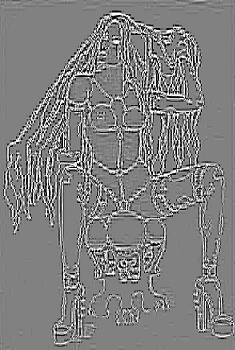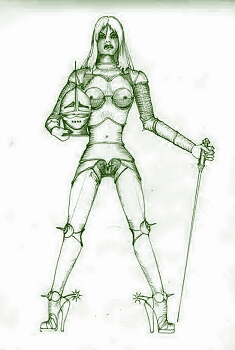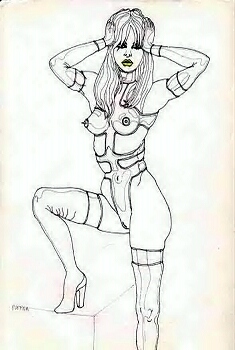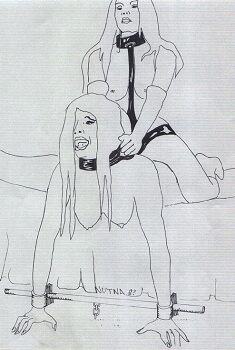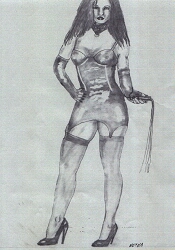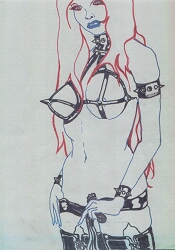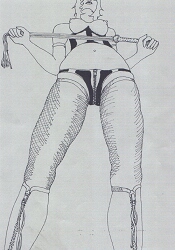 *********************************
- SUBMISSIVE FEMALES -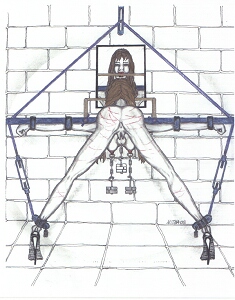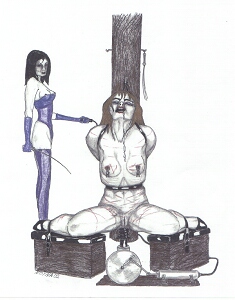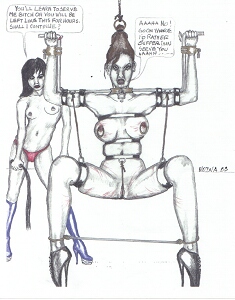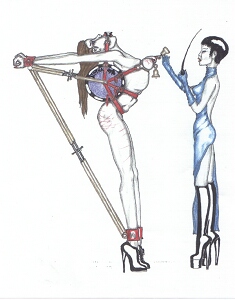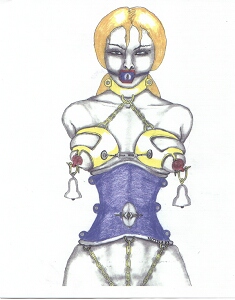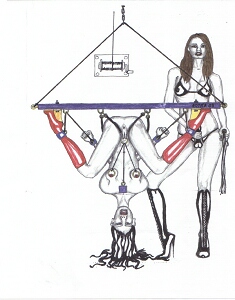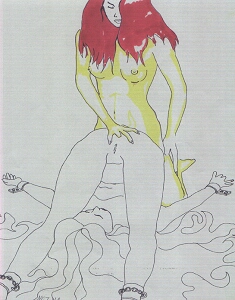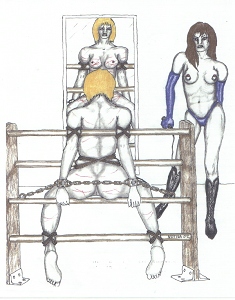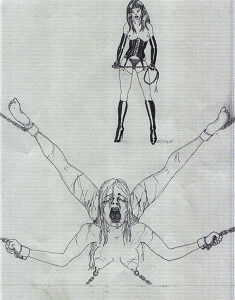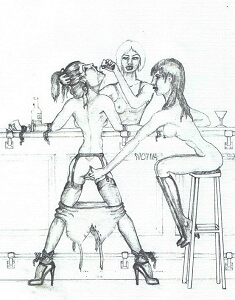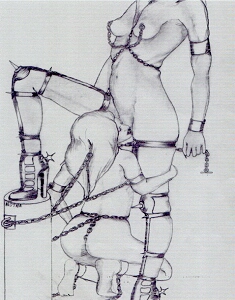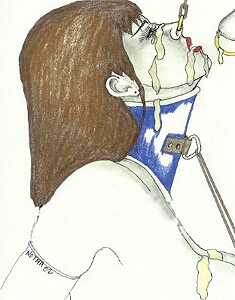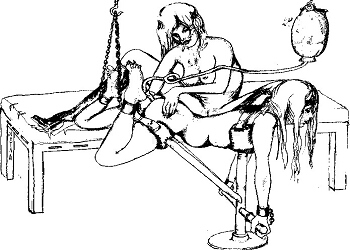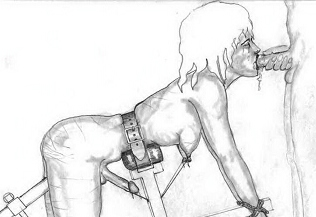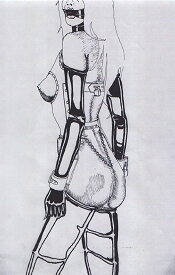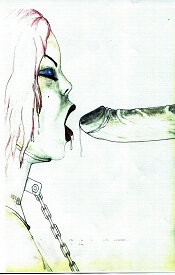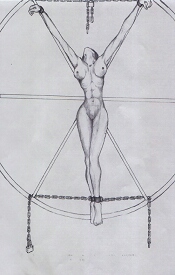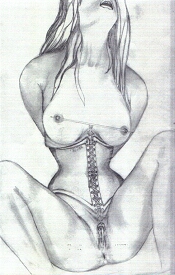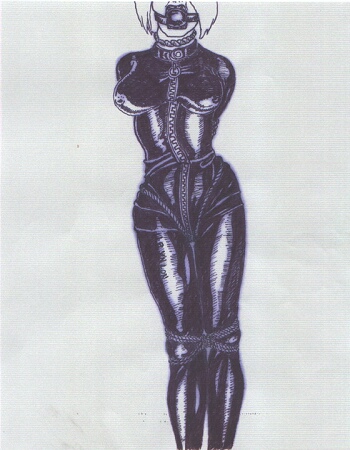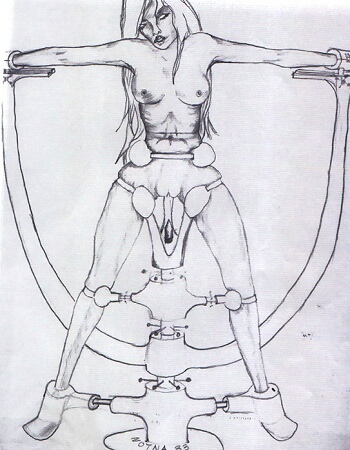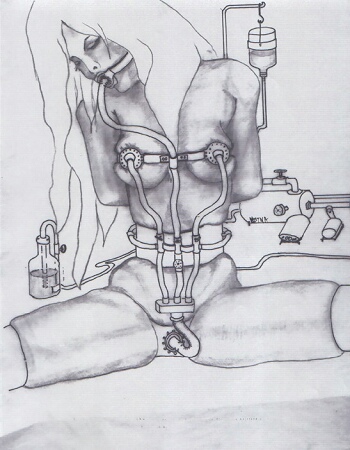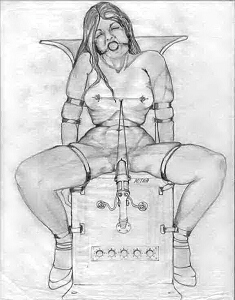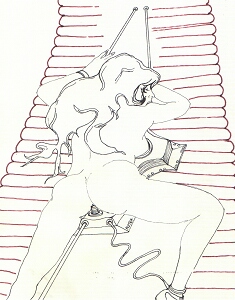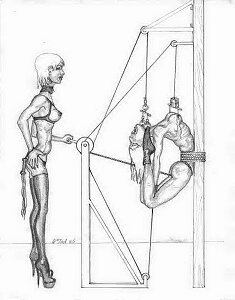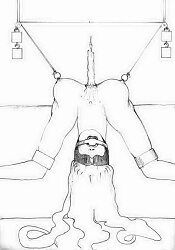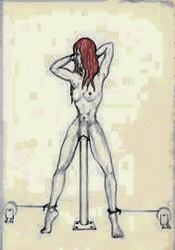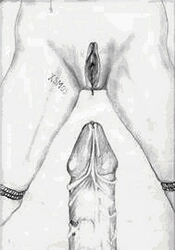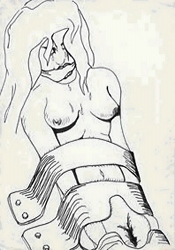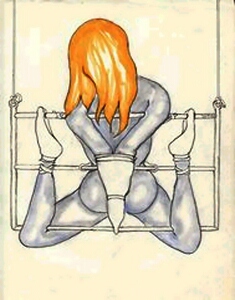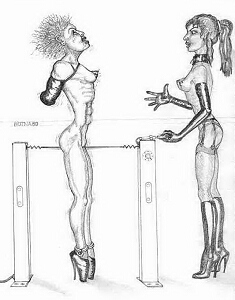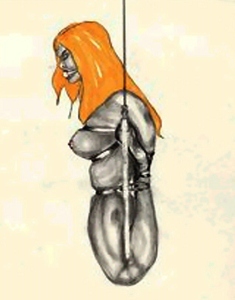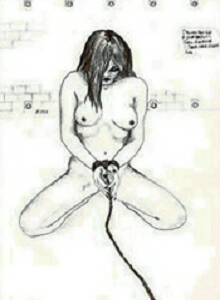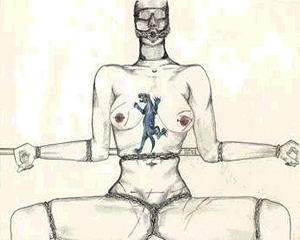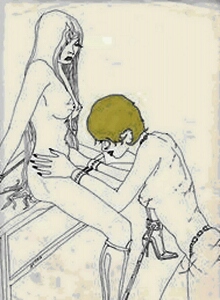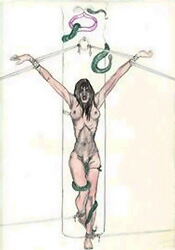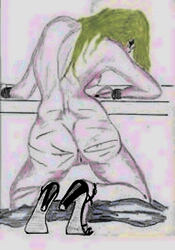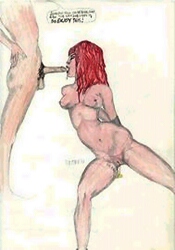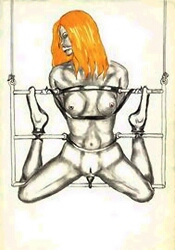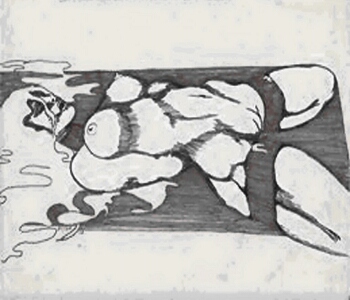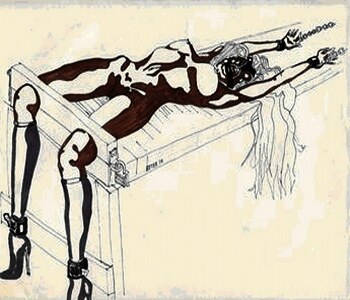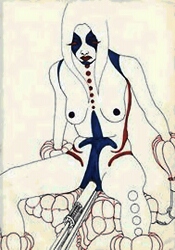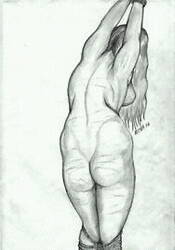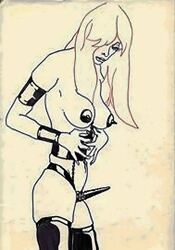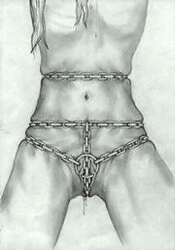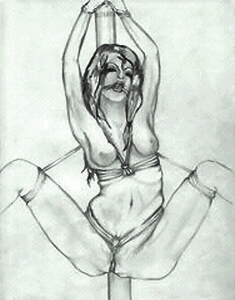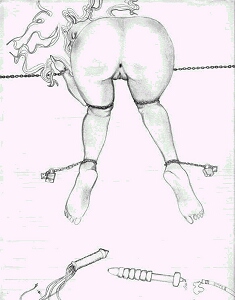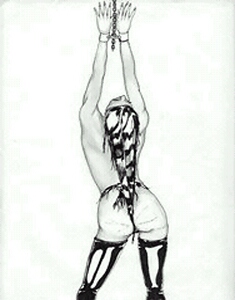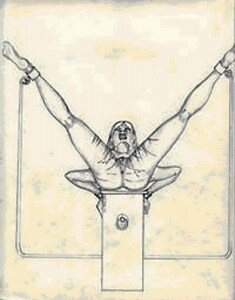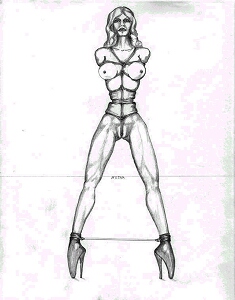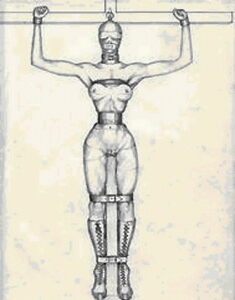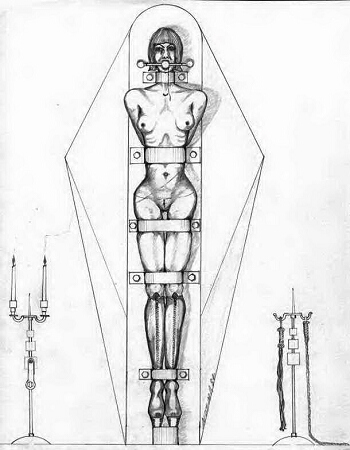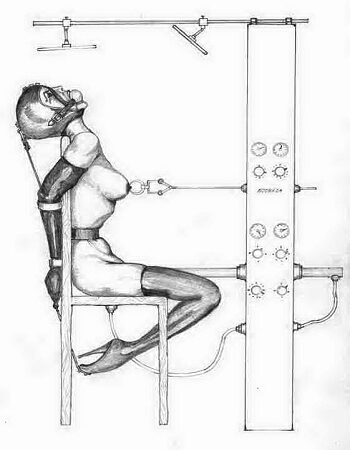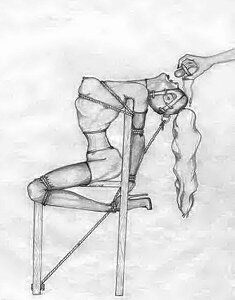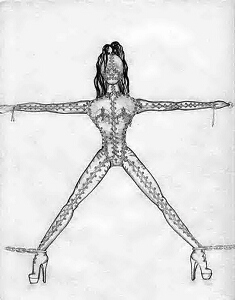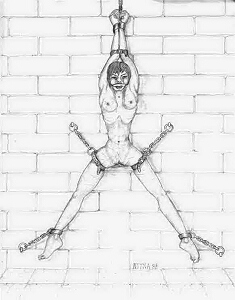 ********************************
- SUBMISSIVE MALES -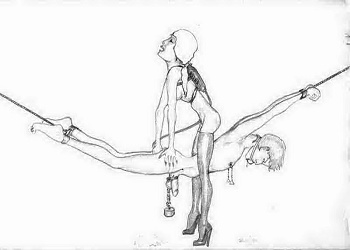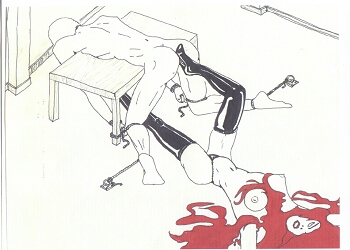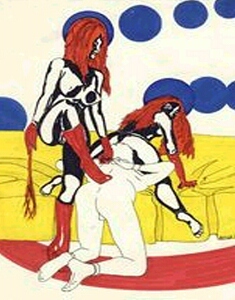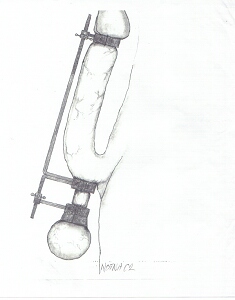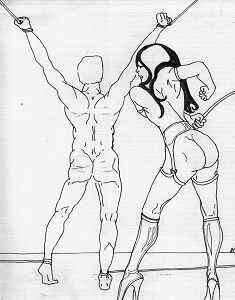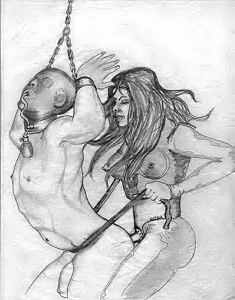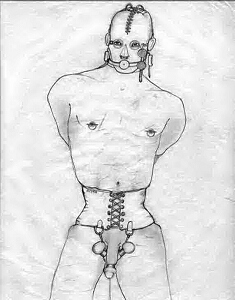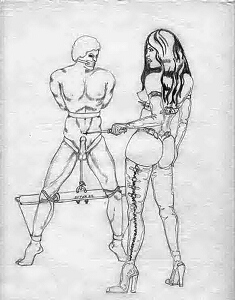 ********************************
- TV & TRANSGENDER TORMENTS -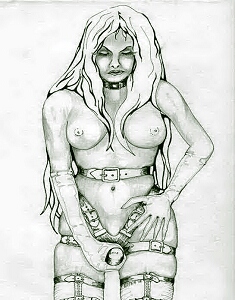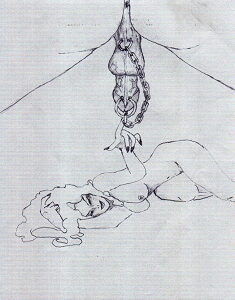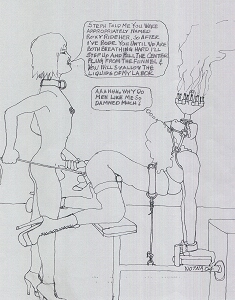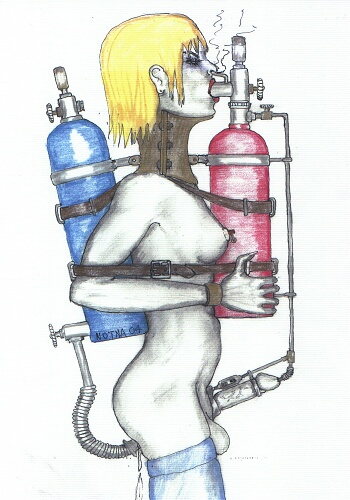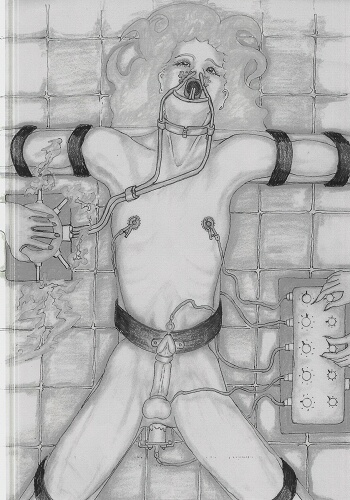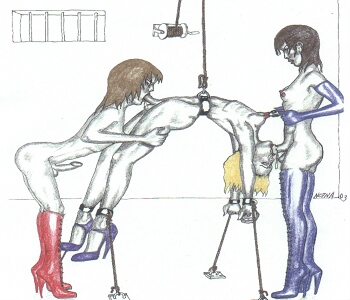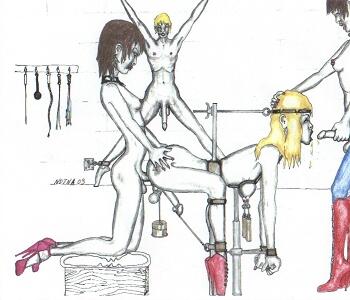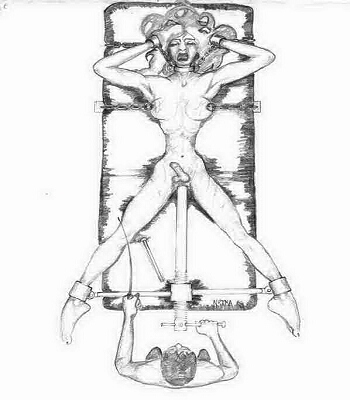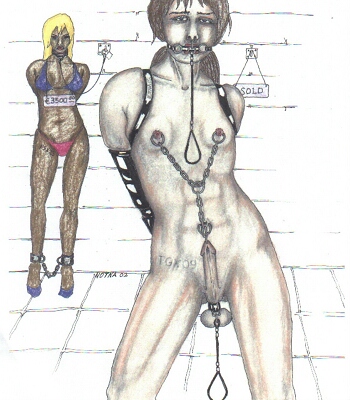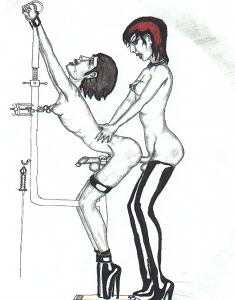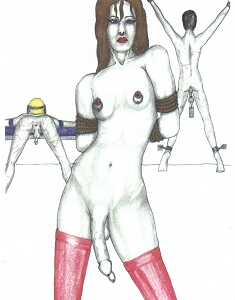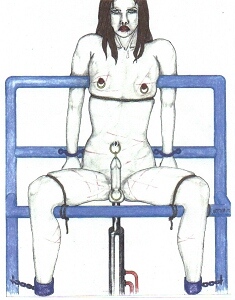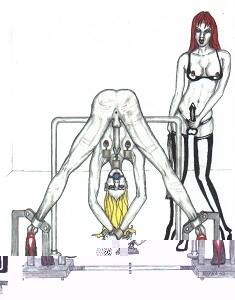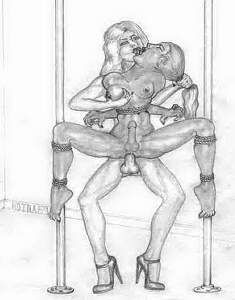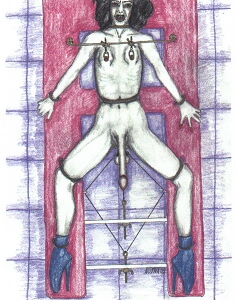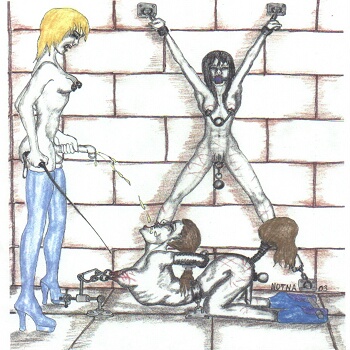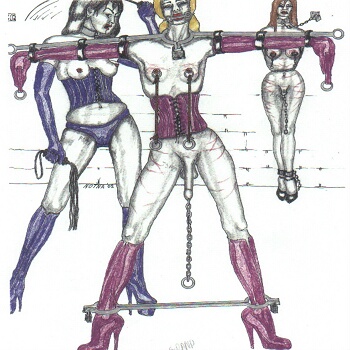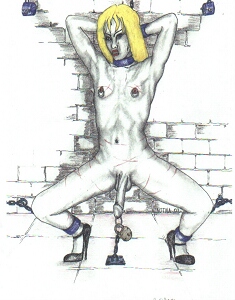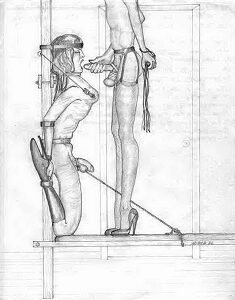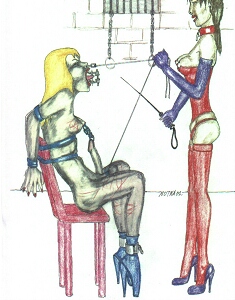 ******************************
NON-JG-LEATHERS ART - ARCHIVE/INDEX PAGE IS HERE
- HOME PAGE -