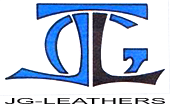 ******************************
- NON-JG-L ART: PAGE TWELVE -
- Dakkar, Davo, JimPal & JobRage -
******************************
This section of the site is devoted to the work of Dakkar, Davo, Jimpal and JobRage, whose work I enjoy and appreciate a great deal. If you like the other content of this site, then I'm sure you'll be happy with the images below and urge you to visit the Artists featured below and subscribe, if they ask. We all gotta make a living folks and your financial appreciation is definitely needed.
A note to Dakkar, Davo, JimPal and JobRage: The images below were all downloaded from assorted web sites, and thus, as public domain, are freely available to anyone who wants them. All I've done is to consolidate some of your work in hopes that it will bring you greater recognition and reward. If you have other art and would like to display it here, I'll be happy to accept it and promote your efforts.
The above being said, if you do not wish to have your art appear on this web site, please contact me immediately and it will be removed as quickly as it can be managed.
******************************
- DAKAR & DAVO -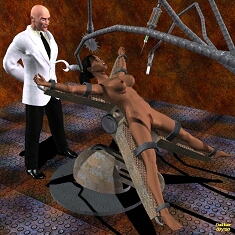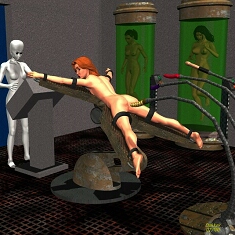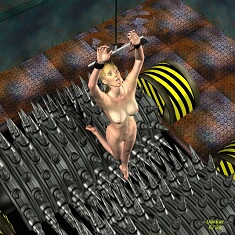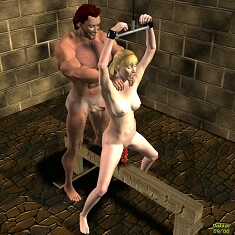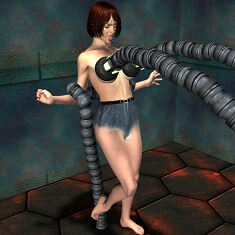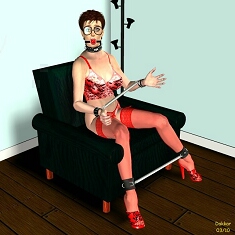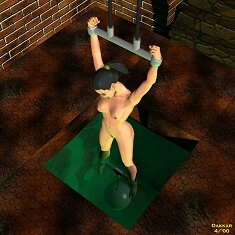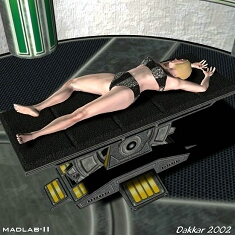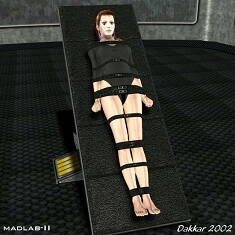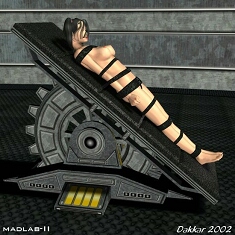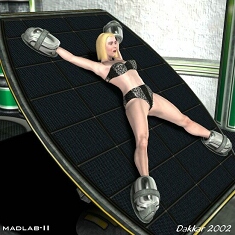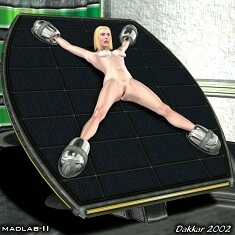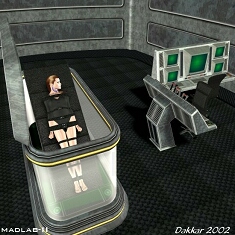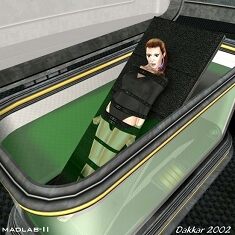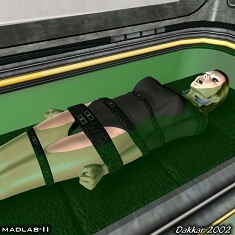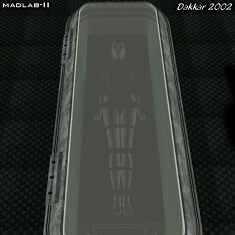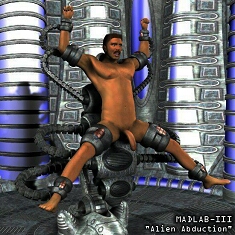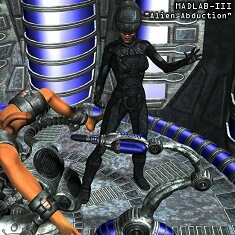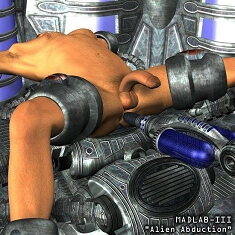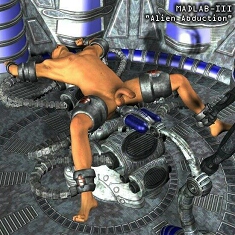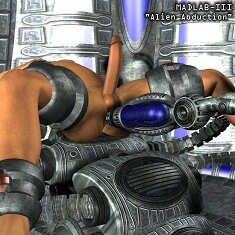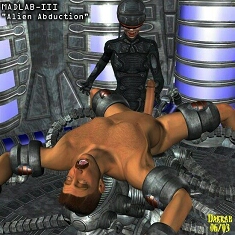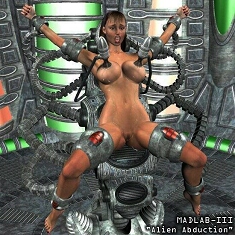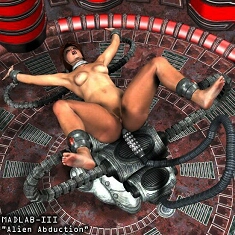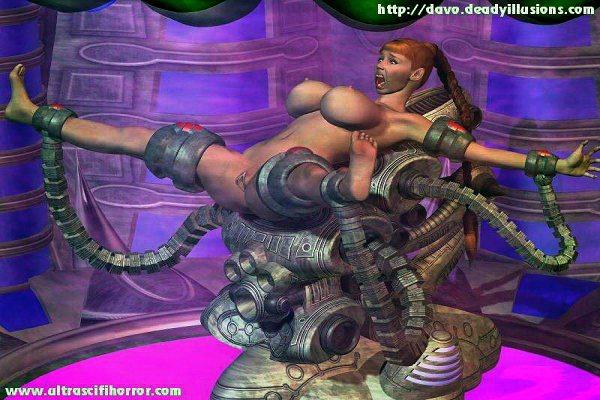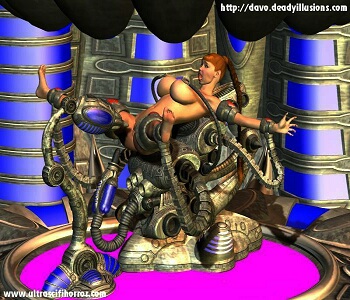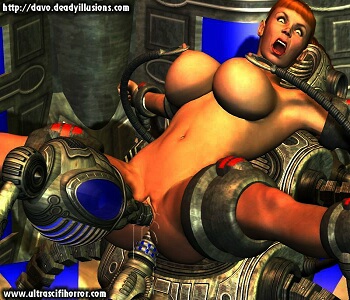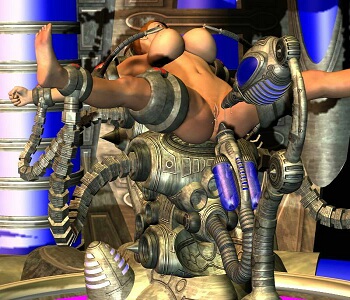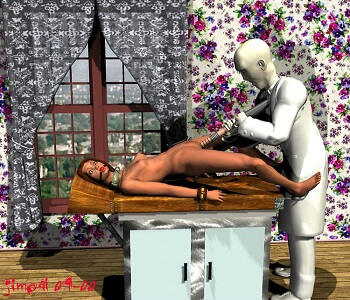 - JIMPAL -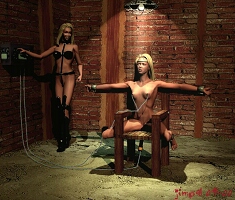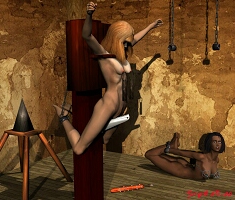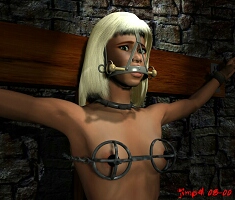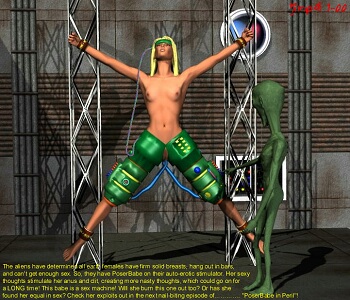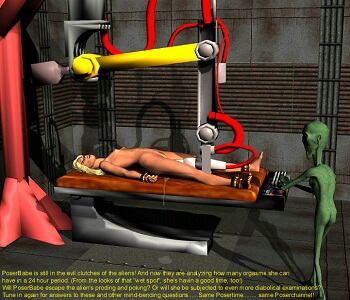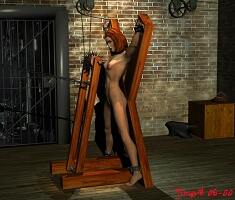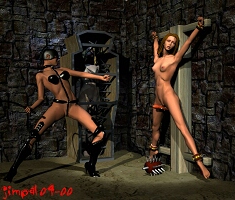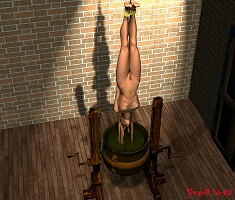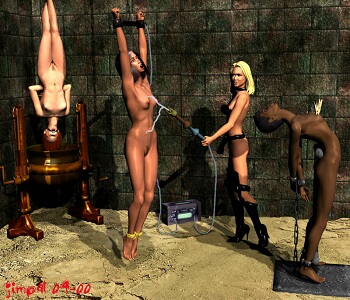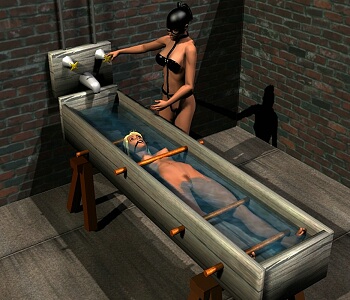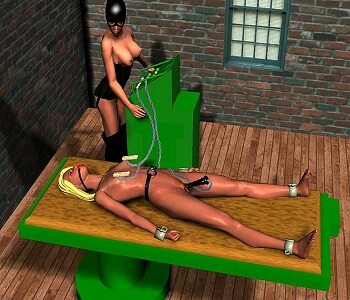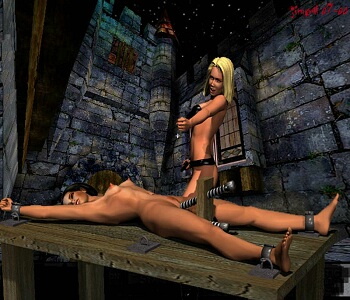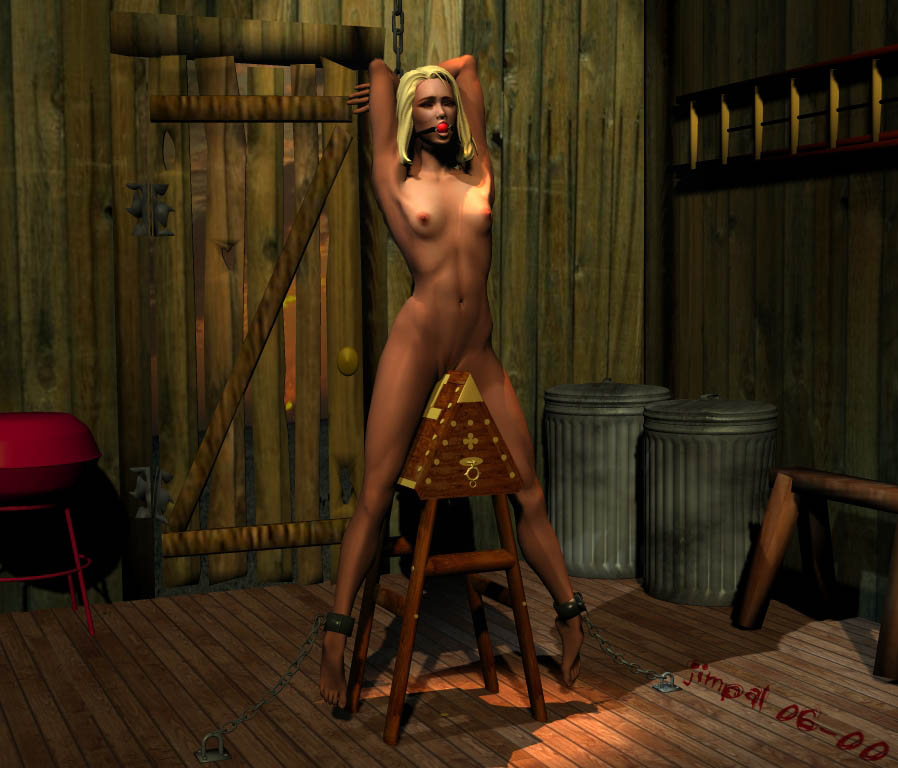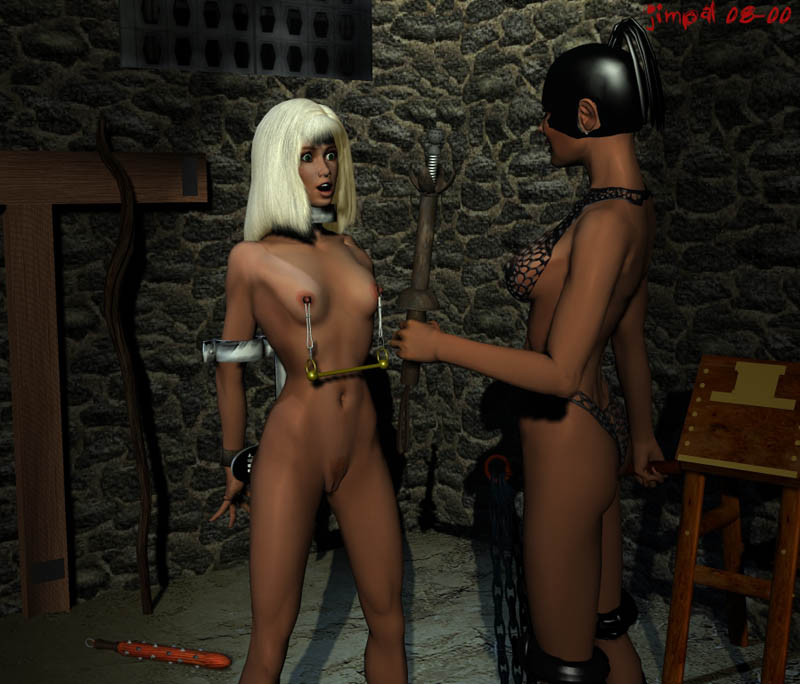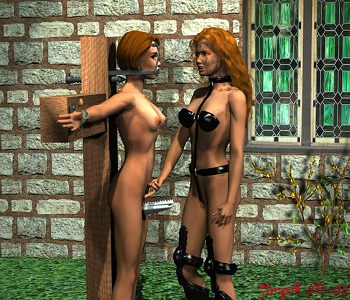 - JOB RAGE -
Gord has been kind enough to allow me to use the images below, and should you wish to see more fantastic illustrations, incredible pictures and some mind boggling video, you should go to his site at: www.houseofgord.com and check out the vast library of stuff he has there.
******************************
NON-JG-LEATHERS ART - ARCHIVE/INDEX PAGE IS HERE
- HOME PAGE -