Here's the next set of pictures from those long ago days. Some have already appeared elsewhere on the net, but be assured, that THESE are the originals :-).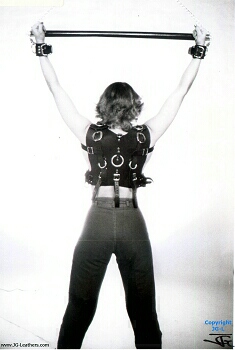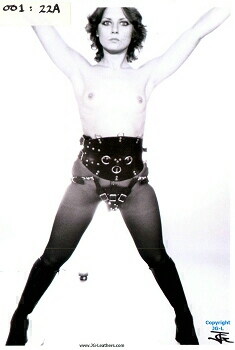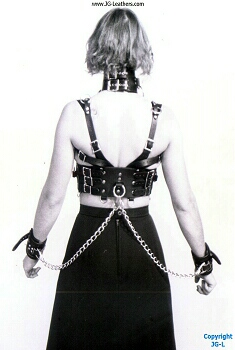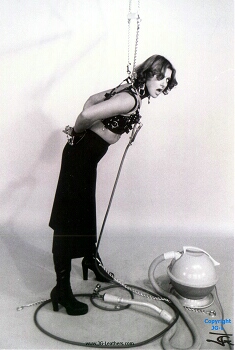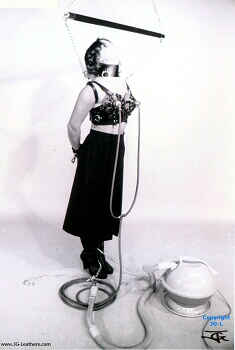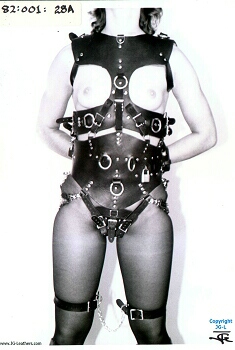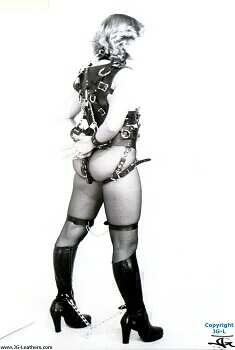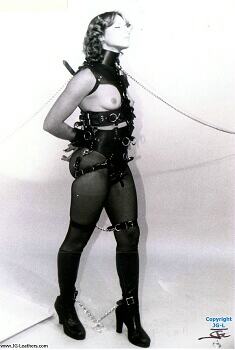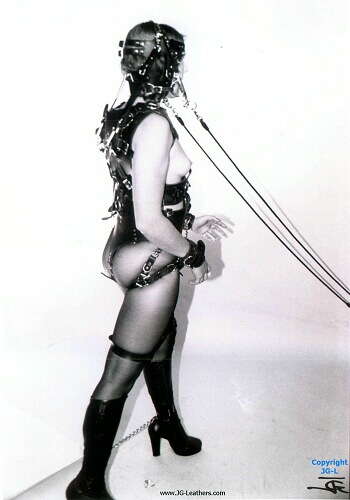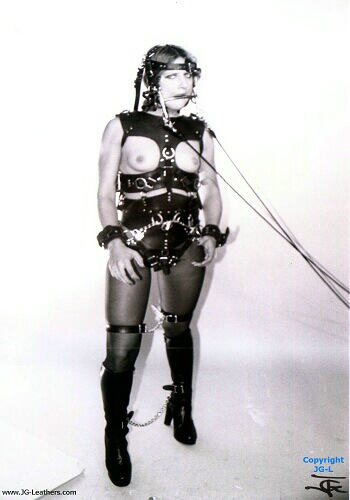 Additional images of 'Jenny' (above) will be loaded incrementally in the next pages in this section (12 & 13).
*******************************
IMAGES OF ANOTHER MODEL (2)
These are additional pictures from the same shoot of my second model; taken in Ottawa.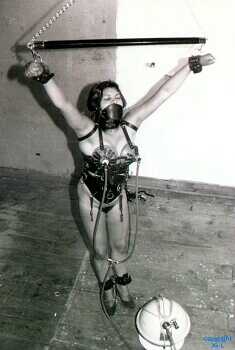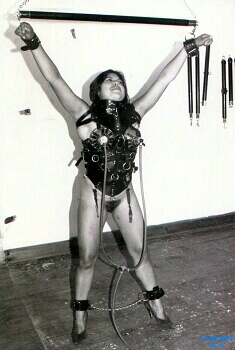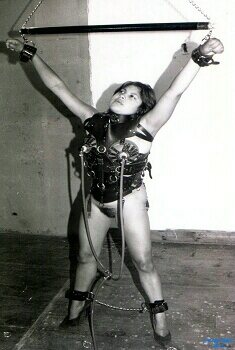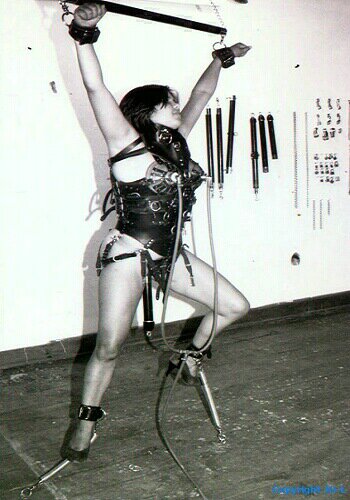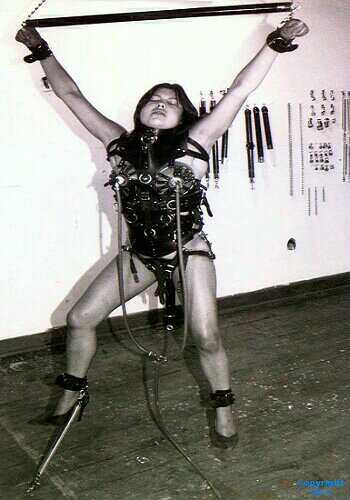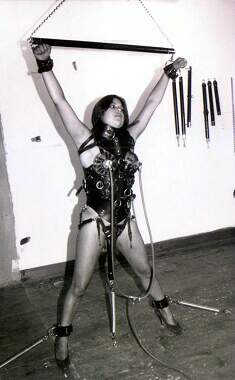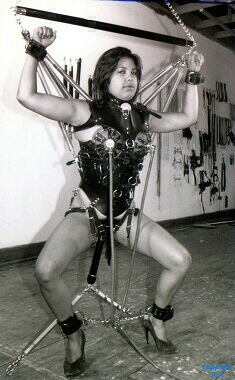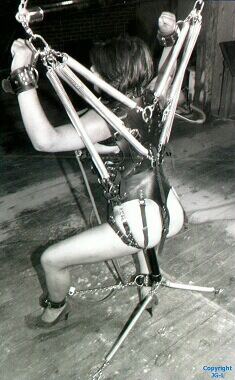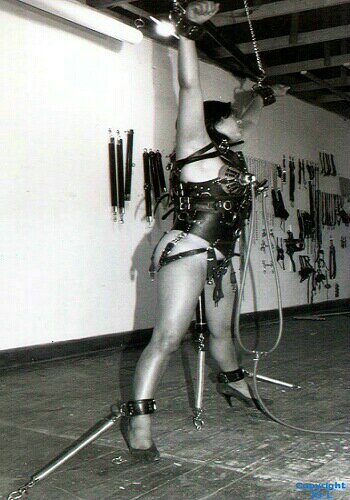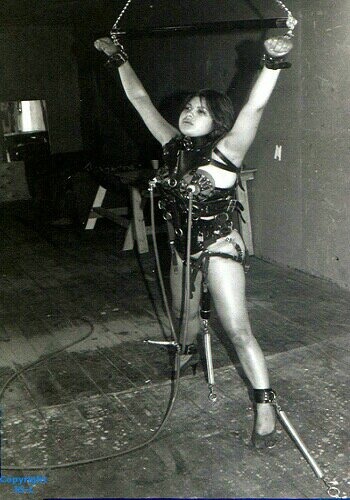 Additional images of the model above will be loaded in the next page (12) in this section
******************************
F.E. CAMPBELL'S FELLOWES COVER ART (2)
The scanned images below show the classical art style of Ashley for the illustrations contained within the 16 Fellowes books written by Frank Campbell. They're rare now, what with everyone seeming to want electronic media images. Without getting on my usual soap box, I can only say that these small books were a joy to read and gave a clear picture of the impeccable man who wrote the stories that the images hint of.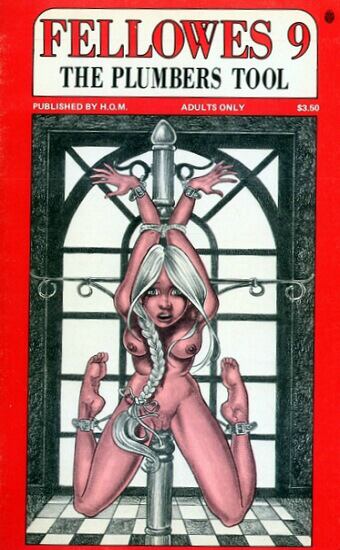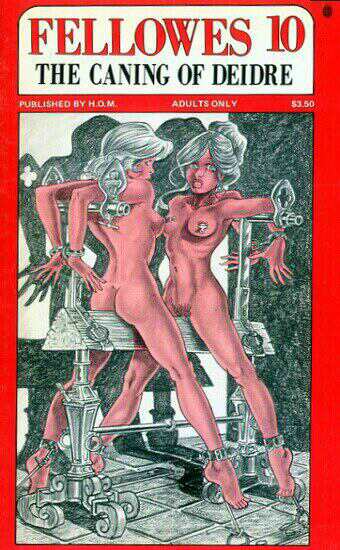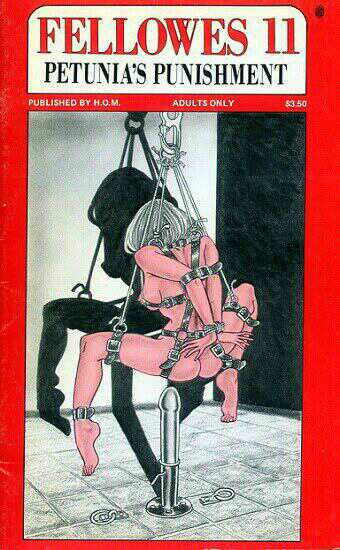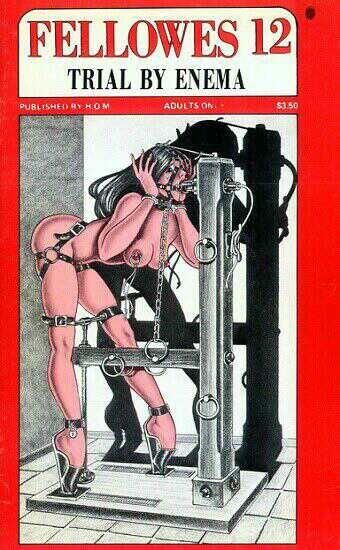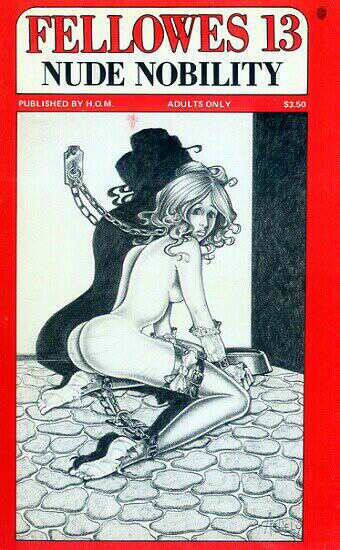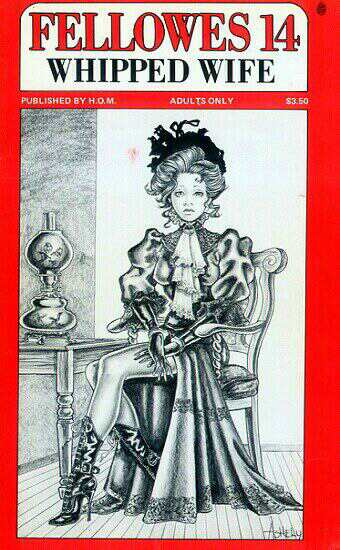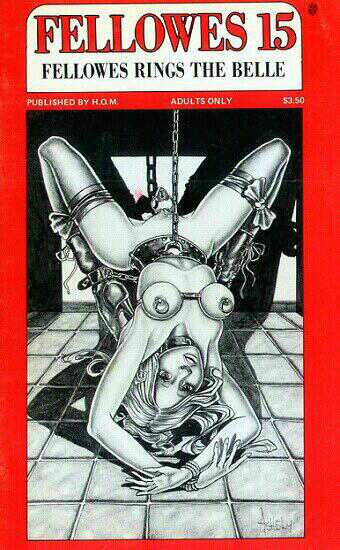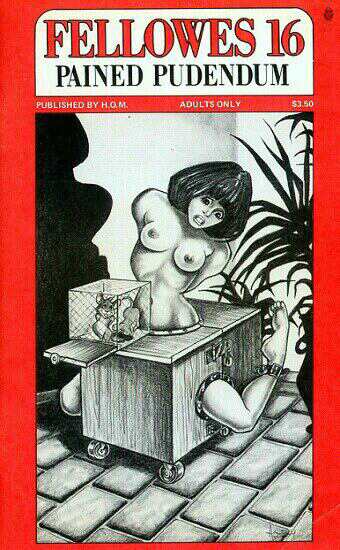 The remainder of Ashley's wonderful cover art, the back panels, will follow in succeeding uploads, on the next pages in this section.
*******************************
- JG-LEATHERS PHOTOGRAPHS - INDEX & ARCHIVE PAGE IS HERE -
- HOME -