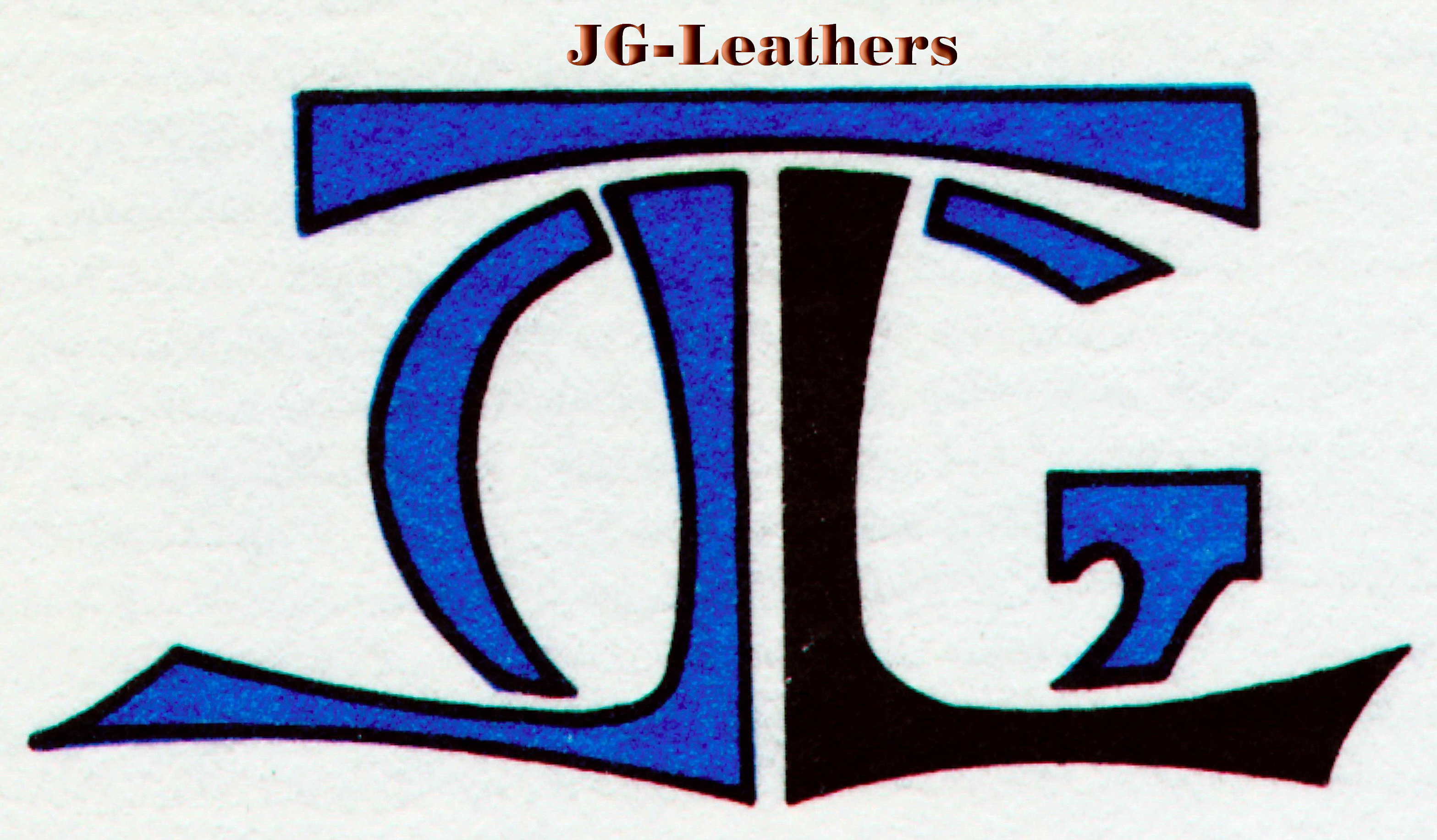 *** NOTICE!! ***
This web site contains sexually-oriented material.
The contents are unsuitable for viewing by minors, as well as adults who prefer, or are not permitted to view or receive information of this nature.


1

You acknowledge that

YOU ARE OVER 21 YEARS OF AGE

, and/or, over the age of consent for your particular community, state, or nation, or from the location from which you are accessing this web site.

NOTE

: If you are under 21 years of age and you enter this site, you may be violating local, state or federal law.

PLEASE LEAVE NOW

.

2

You acknowledge that you are entering this web site and that you are FULLY aware that it contains information and imagery of an ADULT NATURE, this being images, video clips and written material which depict activity of a SEXUAL NATURE. This web site is intended for MATURE ADULTS who have an interest in consensual activities: i.e. bondage, sadomasochism, and related fetishistic pursuits or equipment. PLEASE NOTE: Access to this type of content may be prohibited in certain states of the U.S.A. including but not limited to Tennessee, Utah, North Carolina, Kentucky and Florida, or in other countries. If the laws in the location from which you are accessing this web site prohibit the abovementioned types of content, then, for your own protection, YOU ARE STRONGLY ADVISED TO LEAVE NOW.

3

You acknowledge that the viewing, reading, or downloading of the material mentioned in POINT 2, above, whether deemed pornographic, obscene or prejudiced in other ways by acts of law in the location from which you are accessing this web site does not violate YOUR OWN standards.

4

You hereby certify that you are familiar with the standards and laws of the location from which you are accessing this web site and state that sexually explicit materials contained within this web site i.e.: those depicting bondage, sadomasochism, or other, related fetish activities, are permitted to be viewed/consumed by you, according to the laws governing the place from which you are accessing this web site.

5

You acknowledge that you have an interest in activities that involve bondage, sadomasochism, fetishistic activities, related equipment and attire, and situations. You enter this site with the understanding that

ALL

bondage and sadomasochism pastimes

MUST

be taken seriously and that they can be life-threatening. You also acknowledge that the content of this web site is intended to be viewed/consumed with the understanding that all situations are

FANTASY

and should remain that way.

6

You FULLY understand that bondage activities and bondage equipment can be dangerous and harmful, even fatal - if used improperly. You understand that any bondage activities that the owner of this web site engages in are done entirely at his own risk. You also acknowledge that you understand that the various products, devices, or attire which you may purchase from this web site, or it's advertisers will be used at your own risk.

7

You indemnify the web site owner and operator, the producers, sponsors, and internet service providers against any and all claims that may arise as a result of illegal use of this web site or material contained therein.

8

You hereby affirm that

you will not allow any person under 21 years of age to view

any content from this web site, nor to purchase any products or services thereon. You affirm that you will not allow any person who resides within the jurisdiction of any municipality, city, state, country, or the location from which this web site is being accessed where viewing adult content is prohibited by law, to view any content on or from this web site.

.

BY CLICKING ON THE "ENTER" BUTTON, YOU HEREBY ACKNOWLEDGE THAT YOU HAVE READ ALL OF THE ABOVE (POINTS 1 THROUGH 8) IN FULL AND UNDERSTAND ALL OF THE DISCLAIMERS IN THEIR ENTIRETY.
YOU HEREBY CERTIFY AND AFFITM, THAT YOU ARE OF LEGAL AGE IN THE JURISDICTION IN WHICH YOU LIVE, OR THAT FROM WHICH THIS WEB SITE IS BEING ACCESSED, TO ENTER THIS WEB SITE, READ THE STORIES AND VIEW THE IMAGES AND/OR VIDEO CONTENT.


IF YOU **DO NOT** AGREE WITH SOME, ANY, OR ALL OF THE STATEMENTS AND DISCLAIMERS AS LISTED ABOVE, THEN YOU **MUST** ----->.
LEAVE